Where the future of interior architecture
and design experiences are uncovered
INDEX Saudi Arabia offers a simple but powerful proposition: connecting designers, buyers and architects to interior design brands, products and services from across the region and the globe so that beautiful spaces can be created that suit all styles and budgets.
The show will take place from 17 - 19 September 2024 in Riyadh at a time when making new connections is more important than ever. Visit the show to find new and innovative interior décor and fit-out products at INDEX Saudi Arabia that will make your interior concepts stand out.
Snapshot of exhibiting brands at INDEX Saudi Arabia 2023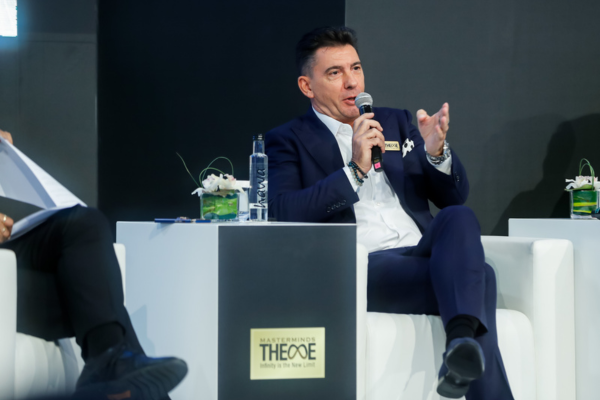 Source from a wide range of products at INDEX Saudi Arabia
INDEX Saudi Arabia is the only event where you can source products from all major product sectors including local and international distributors and manufacturers.
World-Leading companies visiting the show
INDEX Design Talks
The INDEX Design Talks has become a cornerstone of the regional design calendar in recent years, hosting a series of open and lively discussions amongst many of the leading figures in the community.
The programme is developed in close consultation with a broad range of industry stakeholders to ensure that it captures focused yet spontaneous debate around the key technical, aesthetic, market and strategic issues and dynamics affecting the industry.
Exposure to the full spectrum of Design & Hospitality
dmg events' 10+ year presence in the Kingdom and local expertise in Saudi Arabia creates a unique platform foundation for high quality and safe face-to-face connections through live events driving vital business connections and Vision 2030 objectives. The combination of INDEX Saudi Arabia with the Hotel & Hospitality Expo Saudi Arabia and Lighting Design & Technology Expo creates an immersive experience that brings together the diverse worlds of design, hospitality and lighting in Saudi Arabia.